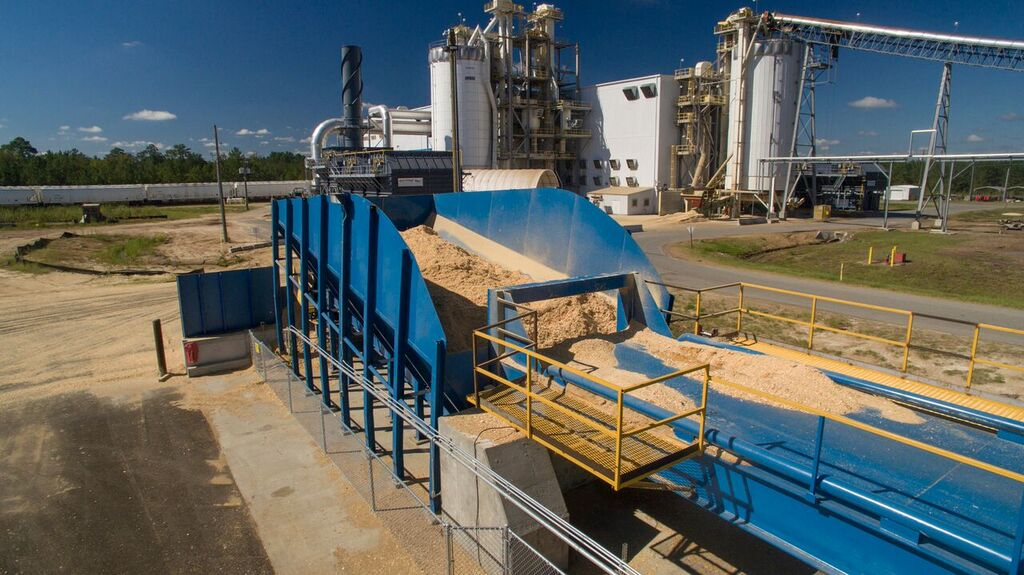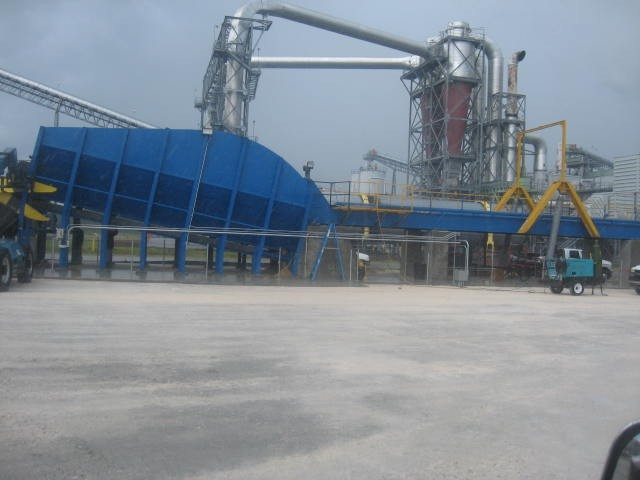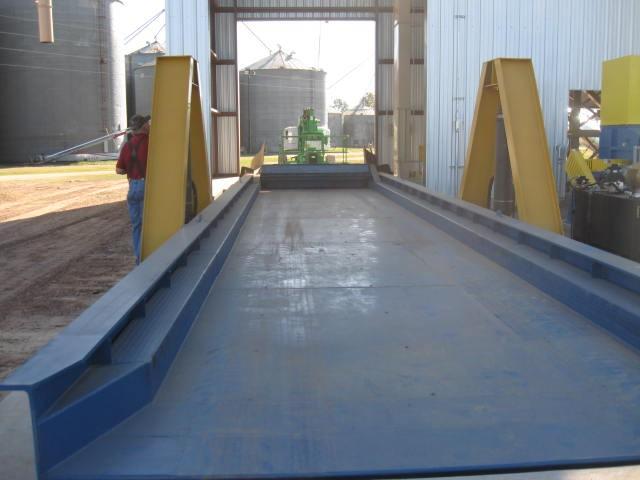 Wood Shavings Hopper
We manufacture wood shavings hoppers - You can view pictures of our Wood Shavings Hopper with Dumper.

Wood Shavings conveying hopper with 62 Degree tilt, 70 FT. Truck dumper. Designed to unload 200 Ton Per Hr., Of wood products(shavings), the is Hopper designed to hold 50 ton, of product.

​Our Wood Hoppers are designed to unload bulk wood shaving materials such as biomass, wood shavings, bark, and any flow-able bulk wood material.
​Our Wood Hoppers & Dumpers are built strong!
Easy, low-cost installation. Large Fit-together pieces. No costly, dangerous and time-consuming field welding like other manufacturers.