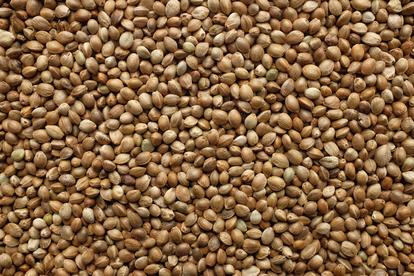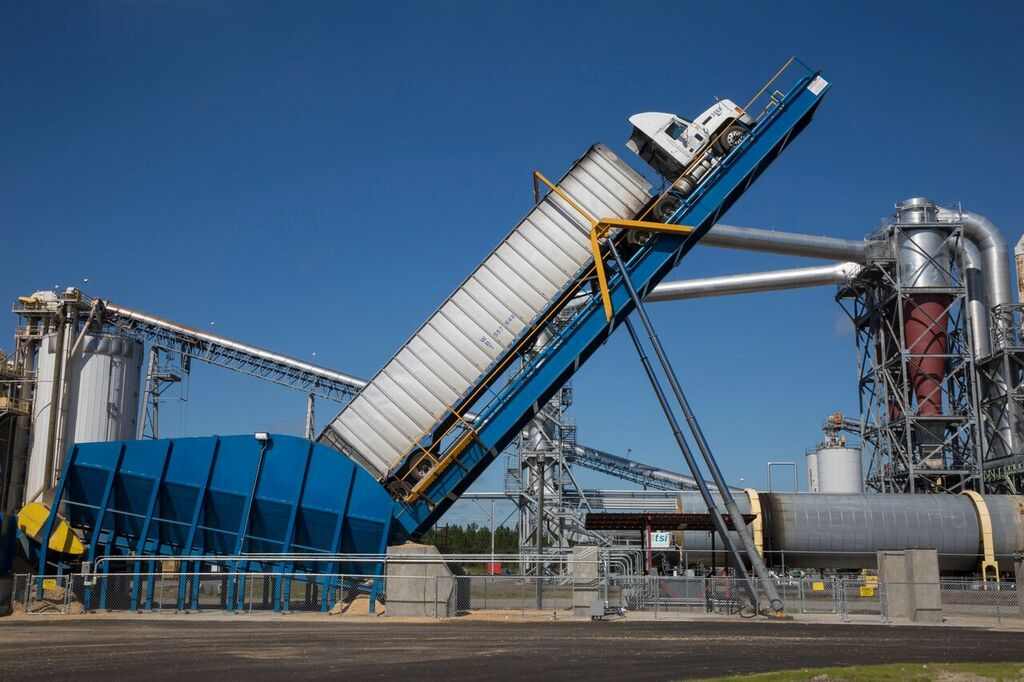 Cannabis Hemp Dumper
The AITN engineering team designed the CBD Dumper Series, the patent pending unloading system is great for the cannabis and hemp industries.
The CBD Dumper Series was also designed with scalability in mind. Our Dumpers and Hoppers can be incorporated into larger systems of almost any size.
Easy, low-cost installation. Large Fit-together pieces. No costly, dangerous and time-consuming field welding like other manufacturers.